Retrotips #123
29.09.2021. · 16:28
---
Emisija o muzičkoj sceni osamdesetih godina dvadesetog veka. Od Silvane do Nirvane. Pripremaju i vode Boy & George.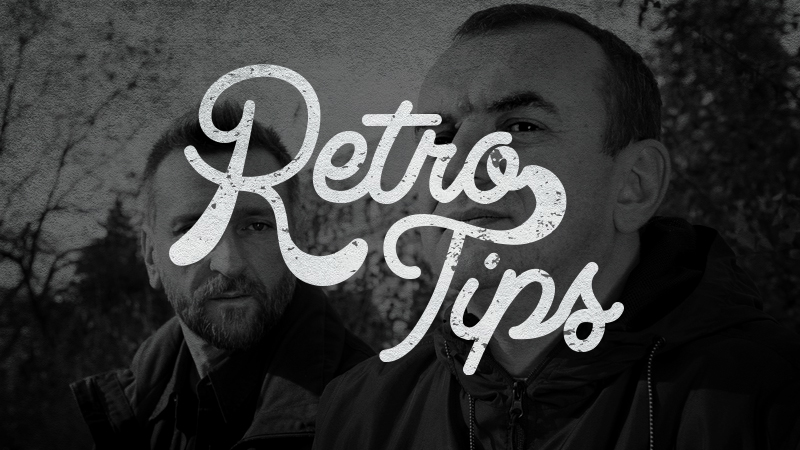 Paul Kelly - Before Too Long
Red Hot Chilli Peppers - Knock Me Down
Tommy Emmanuel - Lady Madonna
Status Quo - Dreamin'
Leb i Sol - Country
Električni Orgazam - Krokodili dolaze
Crowded House - Better be home soon
The Descendents - Hope
00:00

Music Mix by Bea

05:00

Music Mix by Bea

10:00

Pre podne na O radiju

10:10

Pesma dana
Koliko se uvođenje kovid propusnica pokazalo kao dobra mera protiv koronavirusa?