Retrotips #113
31.03.2021. · 17:23
---
Emisija o muzičkoj sceni osamdesetih godina dvadesetog veka. Od Silvane do Nirvane. Pripremaju i vode Boy & George.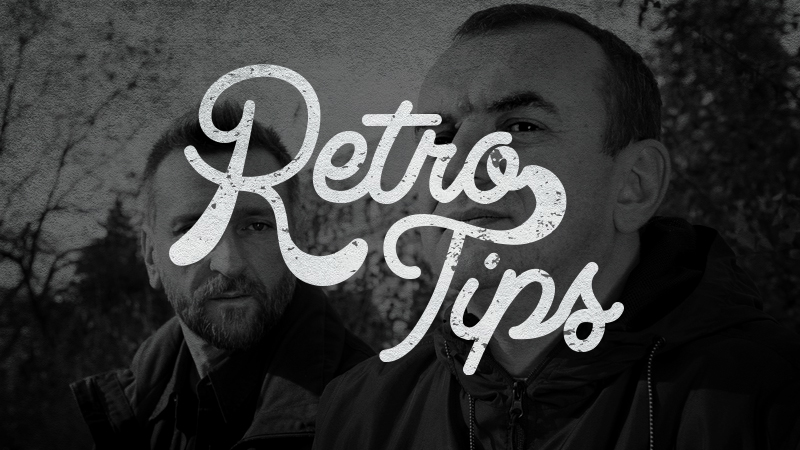 Ramones - Do You Remember Rock and Roll Radio
Nirvana - About a Girl
The Undertones - My Perfect Cousin
Alice in Chains - We Die Young
Bezobrazno Zeleno - Bombarderi
Sing Sing Singers - Moja mala
Bad Manners - Lip Up Fatty
Green River - Swallow My Pride
00:00

Music Mix by Majkić

10:00

Pre podne na O radiju

10:30

Tehnologija
Koji je najbolji način da se zaustavi širenje koronavirusa?