RetroTips #05
06.12.2017. · 16:00
---
Emisija o muzičkoj sceni osamdesetih godina dvadesetog veka. Od Silvane do Nirvane. Pripremaju i vode Boy & George.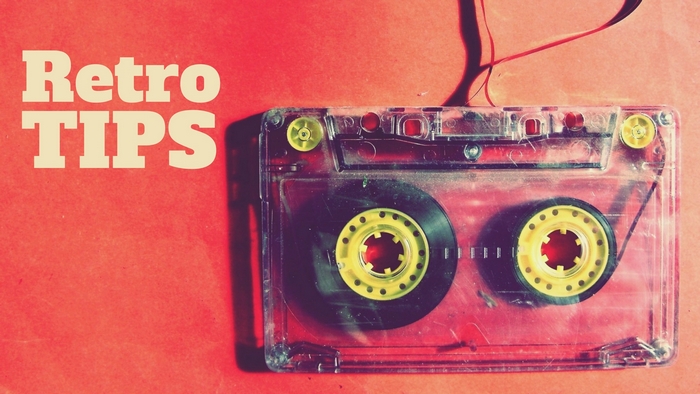 RetroTips no.5:
Beluois Some – Imagination
The Smiths - There is a light that never goes out
Frankie Goes to Hollywood – Two tribes
The Cure - Close to me
Genesis -  Land of confusion
Siouxie and the Banshees - Passenger
Marillion - Kayleigh
Joy Division - Love will tear us apart
Bruce Hornsby – Just the way it is
Pripremaju i vode: Boy & George
00:00

Music mix by Anja

05:00

Music Mix by Bea

10:00

Pre podne na O radiju

10:10

Pesma dana
Koliko verujete veštačkoj inteligenciji?